Here you will find articles discussing the various ways culture and media can affect both the development of an eating disorder and eating disorder recovery.
Links to various articles in the news and other websites and blogs representing cultural voices will be posted here along with commentary.
Details

Category: Culture and Media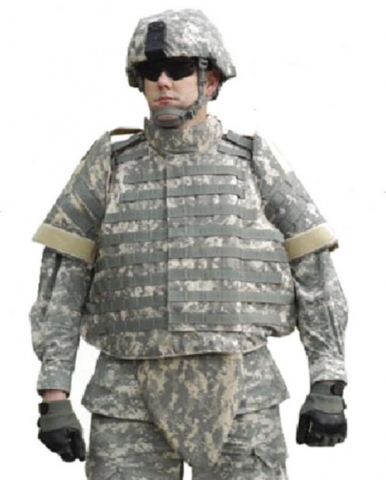 I found a "Called Out" comment on Forbes Magazine attacking obese people outrageous.  I address it here.
Meghan Casserly has a wonderful article, "
Eating Disorders and the Executive Woman
," running in
Forbes Magazine
. She describes the call to anorexia that many professional women answer by restricting to the point of endangering their health and way of life.  But she doesn't address the call to overeat or binge eat that creates overweight or obesity. 
The outrageous comment contains this excerpt:
 
Details

Category: Culture and Media
When body dissatisfaction leads to body obsession you create an invisible prison for yourself that is stronger than steel and stone. This is true regardless of whether you suffer from an eating disorder.
But what if you didn't know you were in prison?  How could you plan an effective escape?
Details

Category: Culture and Media
I'm heart broken over the shootings in Tucson, especially Christina Green's death at nine years old.
The level of acceptable violence seems to be climbing in our country.  Violence sells. 
But this climate of violence makes it easier for a person to make a violent choice.
Who's
Online
We have 40 guests and no members online
Healing
Your Hungry Heart - the book