Here you will find articles discussing the various ways culture and media can affect both the development of an eating disorder and eating disorder recovery.
Links to various articles in the news and other websites and blogs representing cultural voices will be posted here along with commentary.
Details

Category: Culture and Media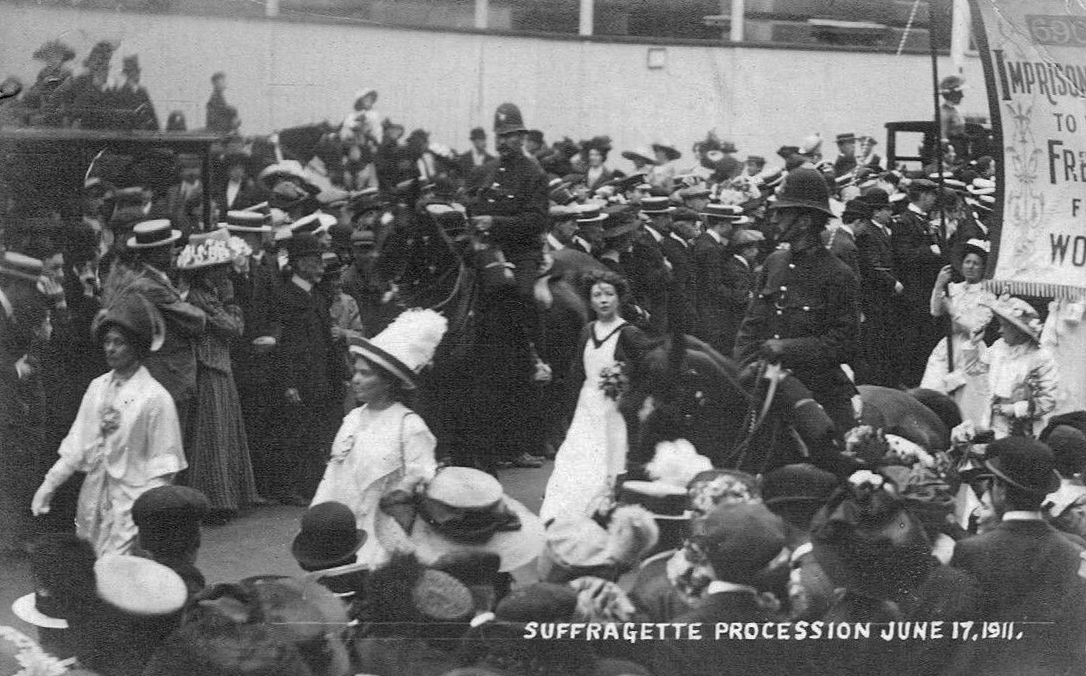 My point about fear of fat not being a "subclinical issues" in healthy women (see Women are Human Beings, Not Symptoms) just got confirmed with this new article from Medscape Blogs, "Weight Bias on the Ballot," written by Rebecca Puhl.  

pix* Brave Suffragettes marching for women's dignity, respect and equality. Woman can vote because of their courage and determination

Sadly but not surprisingly
..."obese female candidates were rated the worst on their leadership qualities compared to all other candidates.  In contrast, obese males fared   better –even better than non-obese males, and this finding remained even after controlling for political beliefs and demographics of participants."
Details

Category: Culture and Media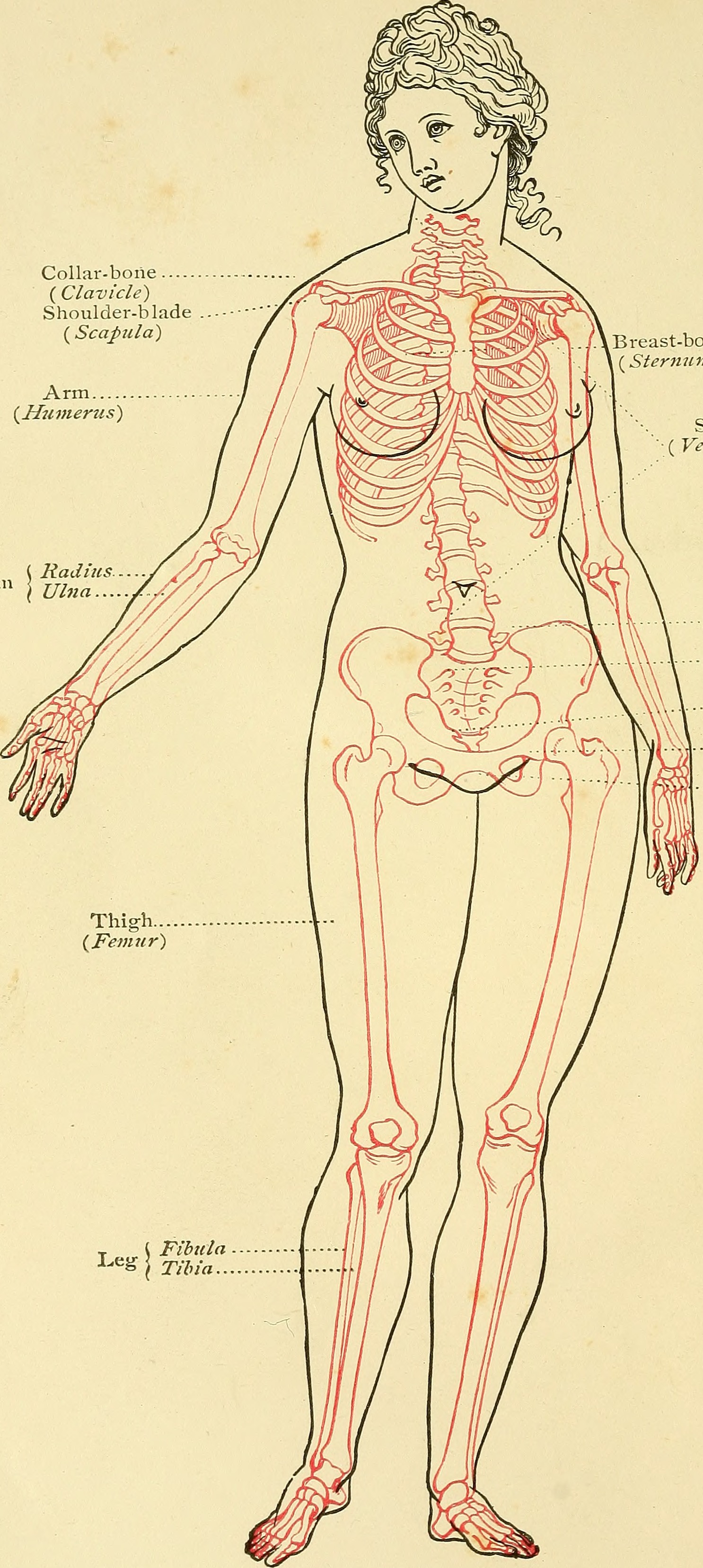 Eating disorders are serious conditions that can limit or destroy a woman's life.  I'm glad to know that these disorders are taken seriously, being researched, and that prevention is sought.  But, in my opinion, the direction of study can go astray. 

The focus needs to be on women, not the disorder, the human being, not the symptoms. 

pix*
Details

Category: Culture and Media
A post came in from a reader, a man in his senior years with a a curiosity about my work and an ability to ask questions that make me ponder.  Recently he asked, " When you say 'healing work' is that primarily counseling that you're thinking of?"
I've been thinking about his question.
Details

Category: Culture and Media
Westside Los Angeles Treasure and Co-Therapist

The Westside of Los Angeles, where I live and have my psychotherapy private practice, holds a treasure trove of resources that can be helpful in the eating disorder recovery of my clients.  I consider many of these places to be "co-therapists" in our work.
Women I work with are often surprised, reluctant, wary and then eager and happily surprised to when they explore and discover what will nourish their bodies, hearts, minds and souls out in our nearby world.
UCLA
For example,
UCLA
is a gift that keeps on giving.
Who's
Online
We have 30 guests and no members online
Healing
Your Hungry Heart - the book