Here you will find articles discussing the various ways culture and media can affect both the development of an eating disorder and eating disorder recovery.
Links to various articles in the news and other websites and blogs representing cultural voices will be posted here along with commentary.
Details

Category: Culture and Media
Years ago, when the issue of  "informed consent" was first brought up, I attended many gatherings of experienced mental health clinicians in Los Angeles where we discussed what the term really meant.
Signing an agreement did not, we decided,
Details

Category: Culture and Media
What happens when a woman with an eating disorder shows up for a "casting call" for a reality TV program?
Details

Category: Culture and Media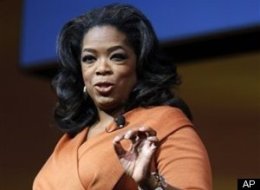 No, people suffering from eating disorders should not be turned into fodder for the entertainment industry. I'm a psychotherapist in Los Angeles specializing in eating disorder recovery for adult women. I get at least two calls a week from producers or their lackeys asking me help them find people with eating disorders for their shows.
They also ask me to talk to my patients and encourage them to be on such shows. Confidentiality, respect for the healing experience, honor to the individual's process goes out the window
Details

Category: Culture and Media
Why would a basketball coach be helpful to you in your eating disorder recovery journey?  Beause John Wooden is a master at inspiring and motivating people to be the best they can be and to overcome obstacles interfering with achieving their goals.
If you want eating disorder recovery, you can do yourself a great service by listening to great man.
Who's
Online
We have 19 guests and no members online
Healing
Your Hungry Heart - the book