Symptoms Are Not People
Details

Category: Culture and Media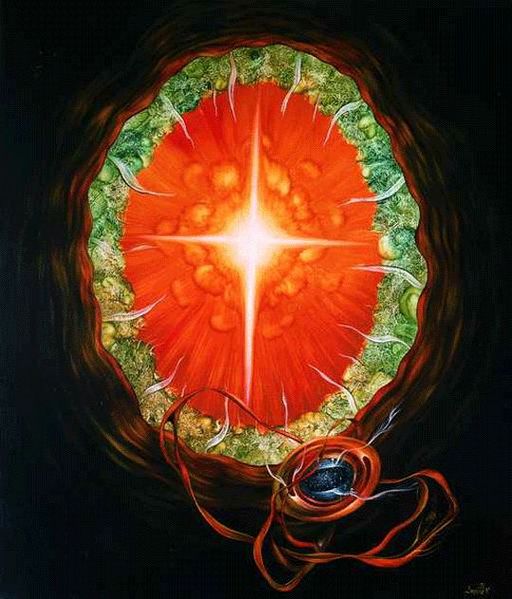 If you suffer from an eating disorder you most likely do not know the difference between your symptoms and who you authentically are. Our culture doesn''t help. Yet knowing the difference is vital as well as delightful for your recovery. *
Our culture often applauds women and men for some symptoms and criticizes for others because our culture doesn't recognize the difference between a symptom and a healthy human being.
Long before I became a psychotherapist I read the book,
Captain Newman,M.D.
The book made a powerful impact on my developing sense of being human with other human beings. One scene in particular, stayed with me then and remains a vivid image today.
Captain Newman, M.D. was made into a movie starring Gregory Peck, Angie Dickinson and Bobbie Darrin. I wondered hopefully if my favorite scene would make the editor's cut. It did.
Peck, in the title role, was a psychiatrist in the army in charge of a ward full of PTSD soldiers.
At one point Peck is with a seriously disturbed patient, played by Darrin. Darrin is wildly upset and Peck is shouting.
Later the nurse, Dickinson, expresses her disappointment and horror with Peck saying,
"How could you shout at your patient like that?"
Peck responds,
"I wasn't shouting at my patient. I was shouting at his symptoms."
I can still remember the flood of new awareness and compassion that filled me at that moment in the story.
Author, Leo Calvin Rosten, gave me an early lesson in how to perceive as a psychotherapist. Symptoms are not people.
This theme comes up often in my posts. A powerful and profound aspect of eating disorder recovery occurs when a person with an eating disorder discovers that she is a valuable human being with untapped riches that are blocked, not by her character or basic nature, but by symptoms of an illness.
When a person even gets a hint of this fact, she feels a surge of hope and renewed dedication to getting well.
Can you imagine the relief and freedom if your eating disorder symptoms vanished and you alone, in your authentic state, remained? Your questions then become:
Who remains?
What do I care about?
What is my life's work?
How will I equip myself?
Who do I want in my life?
How do I want to use my time and energy?
Without the symptoms of your eating disorder you are free to ask yourself these questions with delight and wonder.
How close can you get to responding to these questions without your eating disorder symptoms getting in the way?
If you feed your authentic self rather than your eating disorder, your authentic self will grow strong and diminish the power of your eating disorder.
Your true personhood will emerge, perhaps to your surprise, because your good personhood is a grand presence.
* painter: Václav Švejcar, "Light of the Cross". I see it as the light from within, the essential nature and energy of the whole. What do you see?
Who's
Online
We have 60 guests and no members online