Here you will find articles discussing the various ways culture and media can affect both the development of an eating disorder and eating disorder recovery.
Links to various articles in the news and other websites and blogs representing cultural voices will be posted here along with commentary.
Details

Category: Culture and Media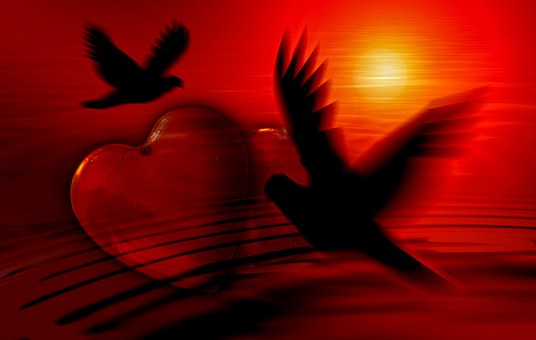 *pix
Your health, strength, courage and will can spread healing love in this world. Stay committed to your recovery. The world needs you.
On July 13 I received an e-mail from my friend Anne, subject line, "Hello from Paris." She is travelling in Europe with her husband and about to take a small river boat journey through the center of France to Nice. I didn't respond right away. Her post got lost in a mass of e-mails in my inbox.
The next day I joined millions of people throughout the world in shock, horror and grief as Nice got her heart ripped out by a man with a truck and guns. We were still reeling from the police being attacked and killed in Orlando. Today, July 17, police were lured to their death by a phony 911 call in Baton Rouge.
Details

Category: Culture and Media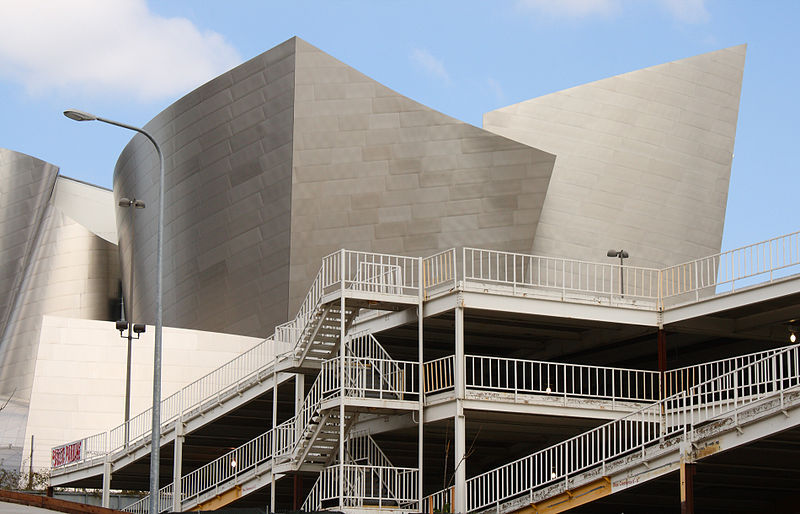 Creative arts can reach through your eating disorder insulation and give you a chance to breathe and get a glimpse of new ways of being in the world. Inspiration closer than you might think.
Details

Category: Culture and Media
Eating Disorder thinking seems to be ignored by FDA advisors.  The newest advisory coming out of the FDA on
Medscape News
runs this headline over a thorough article by Michael O'Riordan: FDA Advisors Recommend Approval of Obesity Drug Qnexa.
Details

Category: Culture and Media
Jean Kilbourne reveals the forces that pressure you into self doubt, fear, insecurity and limited perceptions of yourself. These forces fuel your eating disorder. Below is her fabulous video and six steps to free yourself.
Who's
Online
We have 33 guests and no members online
Healing
Your Hungry Heart - the book