Woman discovers she is a binge eater and now seeks help
Details

Category: Self-Help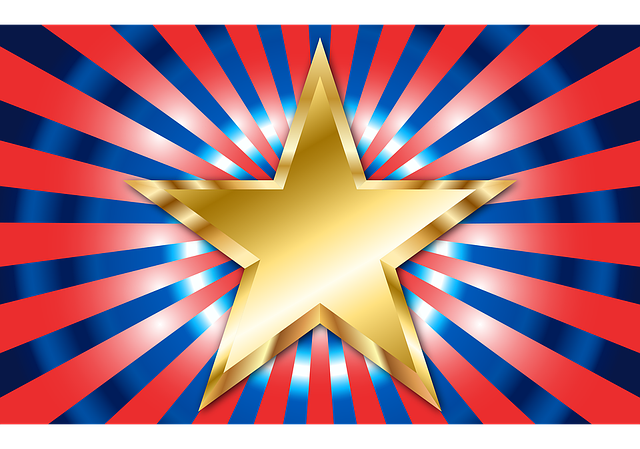 This is such good news.

A woman wrote to me that, to her shock, she just discovered she is a binge eater. Her meals last as long as the movie she is watching. Her comfortable habit is to eat masses of food several times a day when she feels a little nervous. She rarely eats when she is hungry. She doesn't recognize hunger. But today she realized she was a binge eater. She is  looking for help.
I hope you can appreciate my gladness at her discovery. I'm not happy that someone has any form of an eating disorder. But when a person discovers that she is a binge eater, that discovery brings her the opportunity to gain health and happiness.
She now has an opportunity to stop criticizing herself about her weakness, bad character, and the other horrible and relentless judgments anyone who binges on food makes about herself. Once she knows she has an illness, a disorder with a name, she can move into her recovery work.
She can stop the endless pain of trying to do what doesn't work to stop binge eating. She can begin her path to health and freedom from those debilitating binges.
When you fully acknowledge that your bing eating or food restrction habits signal an illness that can be treated you are giving yourself a gold star of awareness. The star is a reward for discovery, a beacon of light to support you through your recovery and dark times. Binge eater is a diagnosis. The star is a  symbol of the shining endurance and beauty that is your true nature.
Please use the light of your discovery to guide you to the eating disorder recovery treatment that will help you.

Joanna Poppink, MFT, is a psychotherapist in private practice. All appointments are virtual. For a free telephone consultation e-mail her at This email address is being protected from spambots. You need JavaScript enabled to view it.

Author of This email address is being protected from spambots. You need JavaScript enabled to view it. Healing Your Hungry Heart: recovering from your eating disorder




Who's
Online
We have 17 guests and no members online