ALERT! Comments and Forum access will close Mon - Wed.
Details

Category: Miscellaneous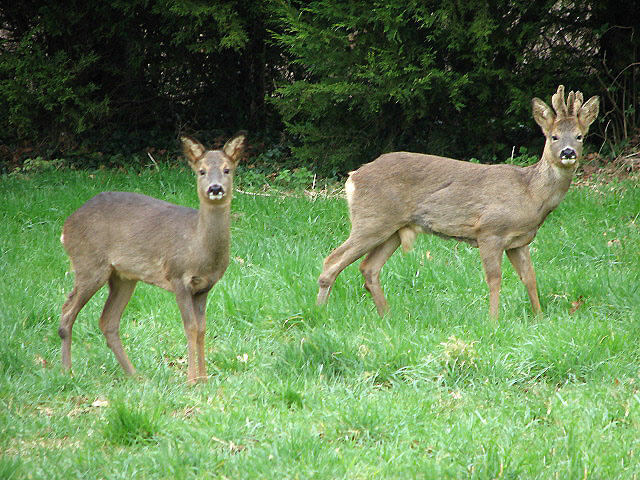 Your attention, please! The new website is coming!  During the installation, Monday through Wednesday of this coming week, no one will be able to post comments to articles or write on the Forum.
Thursday our communication system will be restored, and we should be up and running with the new site.
If you want to write during the interruption, please use my Facebook page.
I appreciate your patience with this.  Remember, you can continue posting here until Monday. 
Who's
Online
We have 45 guests and no members online