Eating Disorder Recovery Affirmations 51-60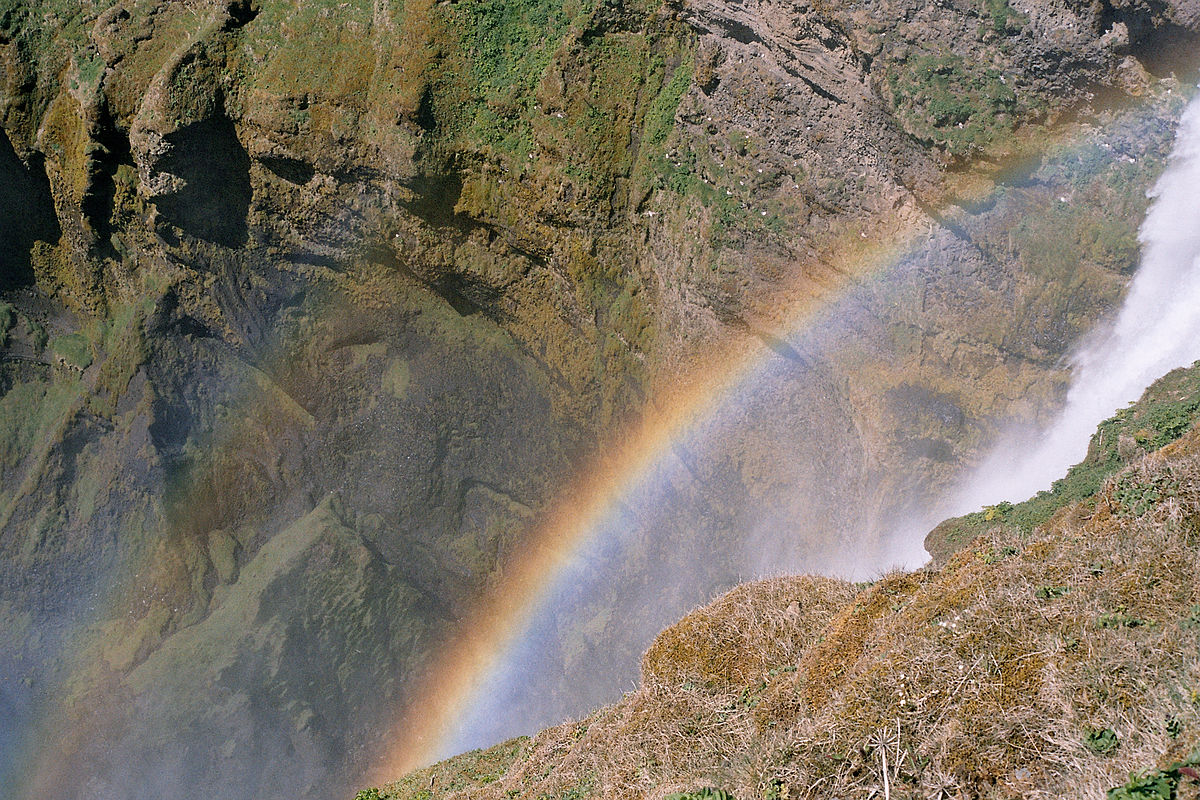 Affirmations used on a regular basis open positive pathways in your heart, mind and imagination.
Over time your psyche accepts that what you affirm is possible, and you will recognize opportunities.

*pix You can find guidance on the most  arduous journey. 

Don't believe the affirmations? That's your point of entry. You don't believe. You say them and begin to change your mind set through repetition. Repeating them on a regular basis opens your mind to new appreciation of yourself.

Please don't wait for the result before you start the process. Start the process and let the result come.

How to use these affirmations.
I expect the best.
I contribute to the happiness of others.
I follow through.
I ask for what I want.
I help others fulfill their goals.
I honor my integrity and the integrity of others.
I say clearly and wholeheartedly my yes and no.
I accept other people's way of using their personally developed healing and sustaining tools.
I accept others as they are.
I love.
 
Find More Eating Disorder Recovery Affirmations:
Who's
Online
We have 43 guests and no members online