To contact me for more information, set up a free telephone consultation or make a therapy appointment, please call (310) 474-4165 or e-mail This email address is being protected from spambots. You need JavaScript enabled to view it..
To avoid telephone tag or deal efficiently with time differences, send me an e-mail me to set up a free telephone interview or consulation. This email address is being protected from spambots. You need JavaScript enabled to view it..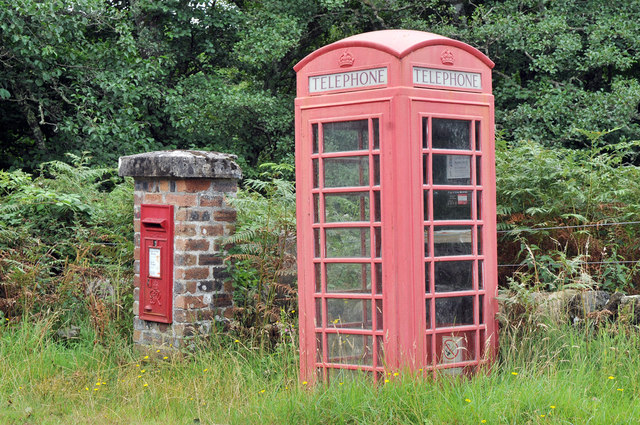 If you want to make an appointment with me you can e-mail me at This email address is being protected from spambots. You need JavaScript enabled to view it. or call at (310) 474-4165 to arrange for a telephone consultation. I will give you an initial telephone consultation at no charge.
My main practice is with women, most of whom have or have ever had an eating disorder.
However, families with one or more members with an eating disorder, can come in for short term work to get a sense of how they can pull together to create a more healing environment for everyone. Usually such meetings are once a week for a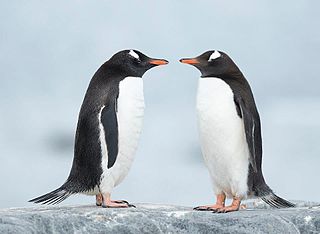 pix: We need to see and feel the mood of one another.

I believe effective eating disorder recovery work involves an ongoing personal relationship where both psychotherapist and client are in the same room at the same time. However, there are ocassions and situations where I do have telephone or Internet meetings with people.
Fears around food in general and some particular foods, emotional attraction to certain foods, vulnerability to binge foods, issues regarding "safe" and "unsafe" foods are certainly addressed.
Telephone consultations and private video consultations conducted through Skype are available.
These are informational meetings and relate to personal development issues and guidance as your work through the self-help exercises on this site and in my book, Healing Your Hungry Heart.
Who's
Online
We have 28 guests and no members online
Healing
Your Hungry Heart - the book