Who is Joanna Poppink?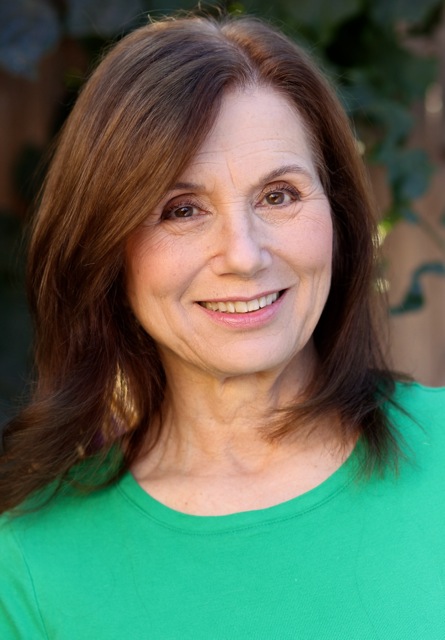 Joanna Poppink is a seasoned mental health clinician, licensed since 1980 in California and recently licensed again in Florida, Oregon and Utah. She suffered from bulimia for many years before it was named or recognized. She knows what it's like to have an eating disorder when no one seems to understand including yourself. Joanna has dedicated her life, both personal and professional, to support and encourage genuine healing from eating disorders.
Moreover, as she well knows, ending symptoms is not the entire goal. The real goal is to be healthy, sturdy, free and capable of honoring and following the dictates of your heartfelt core identity.
Sigmund Freud's theories have been challenged. Some have been discarded and some elaborated over the years. But one statement of his wisdom Joanna believes still holds true. Recovery and mental health means that a person can freely and with competence work, love and play. This is the ever present goal Joanna has for herself and for the people she cares for and about in her work and her personal life.
Joanna's private psychotherapy practice is physically located in Los Angeles. She offers video consultations by appointment and video psychotherapy to residents in California, Florida, Oregon and Utah.
She is the author of Healing Your Hungery Heart, a guide to eating disorder recovery. To make an appointment for a free telephone consultation call 310: 474-4165 or e-mail This email address is being protected from spambots. You need JavaScript enabled to view it..
Who's
Online
We have 41 guests and no members online