Joanna Poppink, MFT, created this site. Joanna is a Los Angeles psychotherapist, speaker and author of Healing Your Hungry Heart: recovering from your eating disorder. She specializes in eating disorder recovery for adult women and with an emphasis on building a fulfilling life beyond recovery.
To make contact with Joanna for an in-person appointment at her West Los Angeles office or to invite her to speak to your organization or for a free telephone or Skype consultation, please e-mail her at:
This email address is being protected from spambots. You need JavaScript enabled to view it.
or call
310-474-4165
.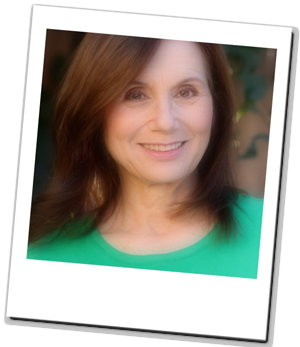 Joanna Poppink is a licensed psychotherapist since 1981 in Los Angeles, California. She is also an author and lecturer.
She creates a physical and emotional professional environment that helps adult women develop psychological health and live successful and satisfying lives. The shared goal is for women to experience joy in their pursuits and their relationships based on a healthy and sturdy sense of self.
Formal Credentials: B.A. from UCLA. M.A. from Antioch University. MFT license 15563 in California and MFT license in Oregon TO565.
History of Professional Affiliations: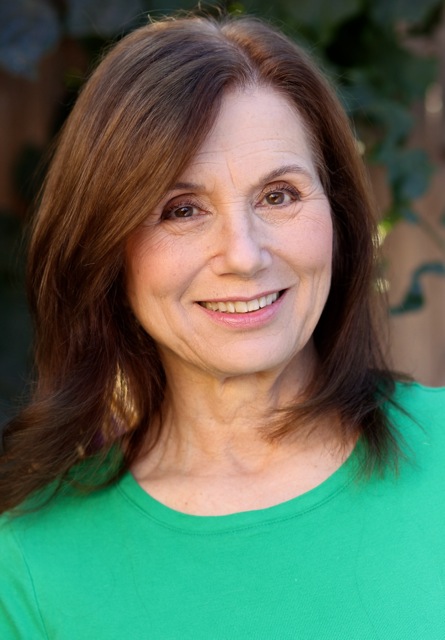 Joanna Poppink is a seasoned mental health clinician, licensed since 1980 in California and recently licensed again in Oregon. She suffered from bulimia for many years before it was named or recognized. She knows what it's like to have an eating disorder when no one seems to understand including yourself. Joanna has dedicated her life, both personal and professional, to support and encourage genuine healing from eating disorders.
Subcategories
Who's
Online
We have 158 guests and no members online
Healing
Your Hungry Heart - the book