Details

Category: Dreams
What is the value of writing down our dreams?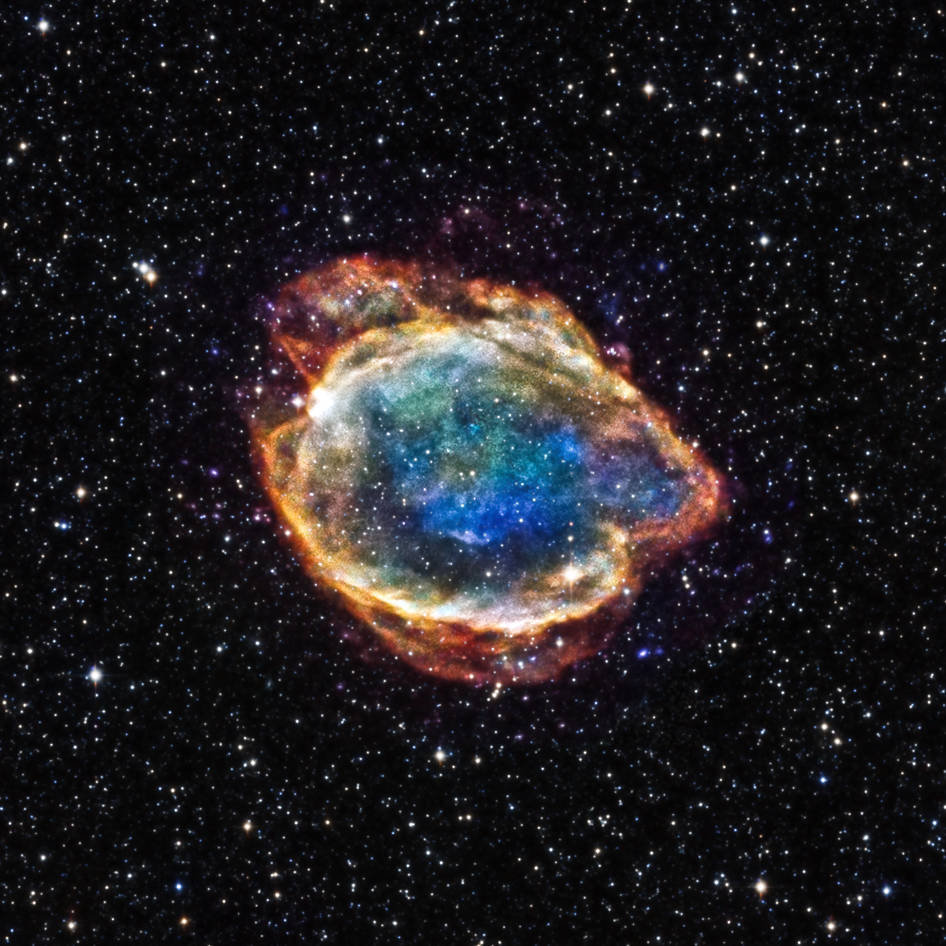 "Keeping a written record of your dreas is often part of eating disorder recovery work. We do it dutifully, resentfully, awkwardly, enthusiastically. We forget to do it. We can't do it because, "we can't remember our dreams." We are embarrassed to do it because the dreams are embarrassing. Or we refuse to do it because the dreams are frightening. Why do we need to do it at all?


*pix This star explodes like a blooming flower. So can you.
Who's
Online
We have 37 guests and no members online
Healing
Your Hungry Heart - the book