Release new eating disorder recovery energy by writing down your dreams
Details

Category: Dreams
What is the value of writing down our dreams?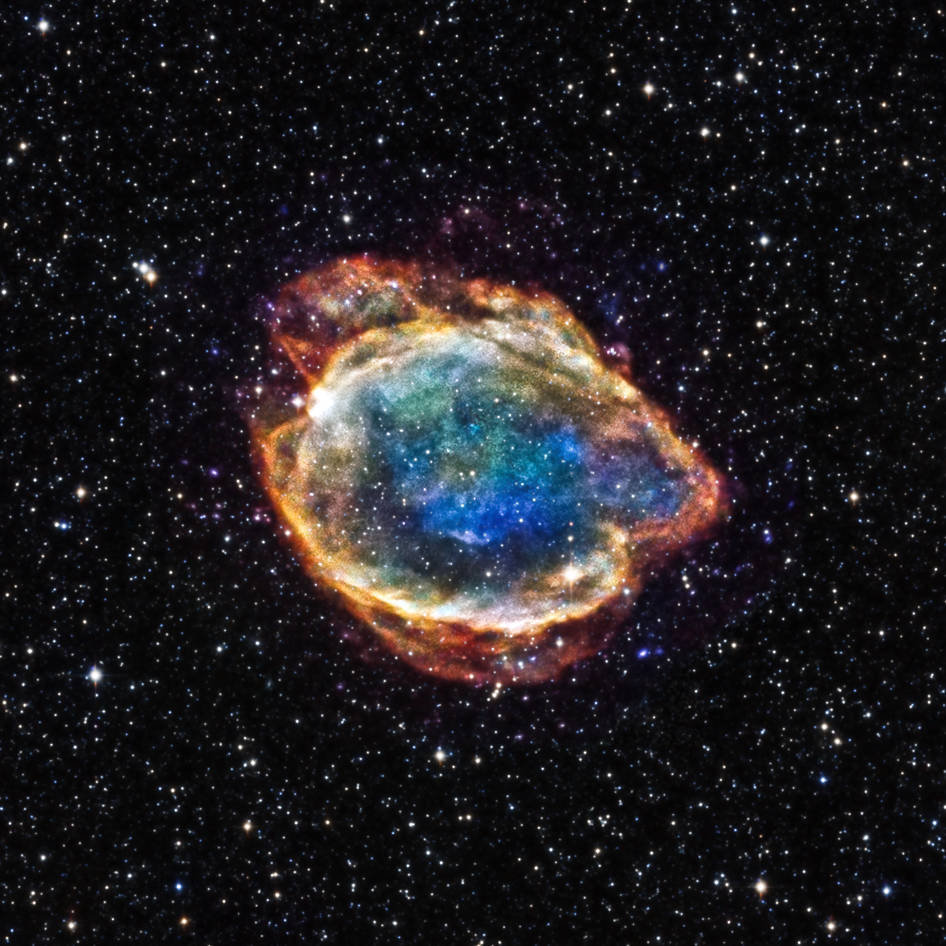 "Keeping a written record of your dreas is often part of eating disorder recovery work. We do it dutifully, resentfully, awkwardly, enthusiastically. We forget to do it. We can't do it because, "we can't remember our dreams." We are embarrassed to do it because the dreams are embarrassing. Or we refuse to do it because the dreams are frightening. Why do we need to do it at all?


*pix This star explodes like a blooming flower. So can you.
In reading "Interior and Exterior Landscapes" by Leslie Marmon Silko I found this passage, like an exploding nova of brilliant articulation. Silk answers the dream question.
"[Dreams] have the power to seize terrifying feelings and deep instincts and translate them into images - visual, aural, tactile - and into the concrete where human beings may more readily confront and channel the terrifying instincts or powerful emotions into rituals and narratives that reassure the individual while reaffirming cherished values of the group. The identity of the individual as part of the group and the greater whole is strengthened, and the terror of facing the world alone is extinguished."
You can keep this passage handy. Read it when you find yourself too busy or reluctant to write down your dreams. Let Silko encourage you to encourage to see a path to inner treasures you may be denying yourself. This can show you more openings into your eating disorder recovery and a better, more authentic life.


An Evening with Leslie Marmon Silko

*pix your dream images can help your awareness explode like a blooming fire and lead you into recovery with newly released energy. This file is in the public domain in the United States because it was solely created by NASA.



Who's
Online
We have 34 guests and no members online