Birthing a New Book: stories, healing, courage plus you'll meet a dragon
Details

Category: Reflections on the Human Condition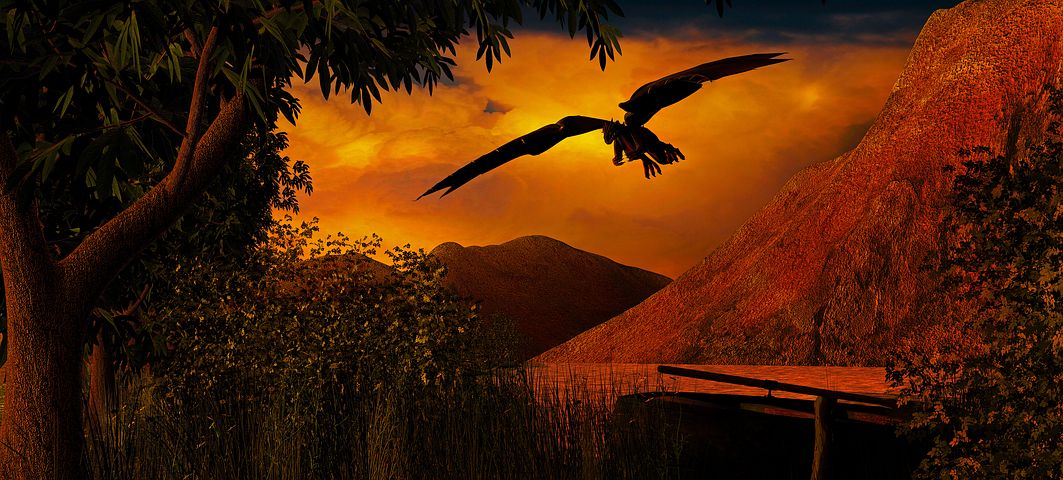 Yes, you'll meet my dragon, and maybe learn how to meet yours.

Oh, my. I've started writing a new book. I need persistence and focus to carry me through the emotional tumult of art and the common sense of craft. Please send positive energy my way.
The book, ultimately is about love, courage, awakening and healing. Specifically, it's about how using guided imagery rallies inner strength and wisdom to make unthought of positive leaps in the quality of life.
Decades ago, when bulimia didn't have a name and I was compartmentalized with much of my identity a secret I started my education anew. Part of that was meeting and working with Marielle Fuller, my guided imagery teacher at NPI at UCLA. It was the beginning of my vastly different new life - although I didn't know that at the time.
I have much of our work together on audio tape. It's time to pull out those imageries, so full of the details of healing, and bring them into the world. It's what I think of, in terms of eating disorders, or any major roadblock to opening consciousness, as the "prework" that allows the solid recovery work to take place. So, that's what my book is about.
It's a bit like diving into Dumbledor's pensieve, except the fantastic stories are true. I imagine my blogging style and content may change as I go into the depths of the storytelling wisdom that resides in us all.
Who's
Online
We have 46 guests and no members online