Holiday Challenge: call for empathy and courage
Details

Category: Reflections on the Human Condition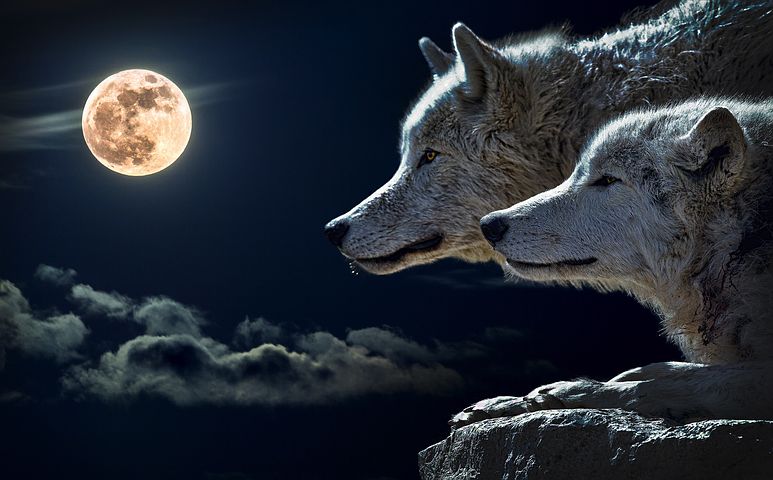 "The ultimate measure of a person is not where he stands in moments of comfort and convenience, but where he stands at times of challenge and controversy." - Martin Luther King Jr.
And when is it not a time of challenge and controversy? When we are in moments of comfort and convenience, aren't we focusing on what's pleasant in our lives and disregarding pain in the world? We can't focus on pain all the time. That's disabling. We need to nourish ourselves and each other with love and support.
At the same time we have to know that our courage, honor, self knowledge and ability to know others through empathetic understanding are vital for our well being and the well being of others 24/7.

As we enter our holiday season the contrast between comfort and tribulation is sharply drawn in this tempestuous world. We can expand our awareness to include both. We must.

I chose this magnificent picture of the two wolves from pixabay.com. We know their lives are full of beauty and majesty as well as forces that threaten the existence of their species on our planet. I think they are a symbol of what challenges us all. Can you think of others?
Who's
Online
We have 30 guests and one member online