Details

Category: Reflections on the Human Condition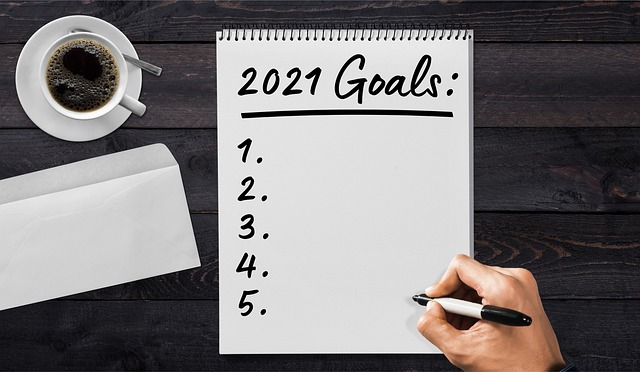 Support your binge eating recovery
If you binge eat you can use this time of new beginnings, fresh starts and New Year's resolutions to renew your commitment to recovery. But, please be aware of the different kinds of resolutions. The best resolutions you can choose are those that support your best way of living and add healthy energy to your life. Be wary of resolutions that are triggers for slips or major eating disorder acting out. Here are some examples of both.
Examples of Supportive New Year's Resolutions
 I resolve to:
1.  learn something new.
Who's
Online
We have 40 guests and no members online
Healing
Your Hungry Heart - the book