To contact Joanna, to make a psychotherapy appointment in Los Angeles or to arrange a video Skype consultation, write: This email address is being protected from spambots. You need JavaScript enabled to view it. or phone (310) 474-4165.
Details

Category: Newsflash
News, research, personal stories and professional views chosen by Joanna Poppink, MFT, Los Angeles eating disorder recovery psychotherapist.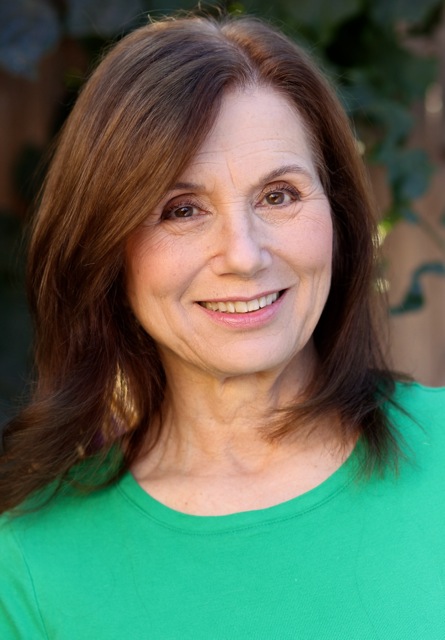 Today's articles


(Inclusion does not mean Joanna Poppink agrees with content. She believe different points of view and different resources need to be available to people searching for information and answers.)



1.

Weekly Pearls of Wisdom: About Struggling Inspiring Story - Islam and Eating Disorders
2. Anorexic Celebrities ……..Famous People With Anorexia
3. Adults with Anorexia: My Anti-Relapse Plan - Eating Disorder Recovery for Adults
4. DBT Eating Disorder Treatment …...How it Works, Effectiveness, Case Studies
5. Traveling in Recovery: Eating Disorders
Details

Category: Newsflash
Hint: You can grab an RSS of any particular page on this website. Look for the RSS logo in the left-hand menu.
Details

Category: Newsflash
Hint: You can translate any of the public pages on this site to your language by using the translation tool on the left-hand menu.
Who's
Online
We have 29 guests and no members online
Healing
Your Hungry Heart - the book