Welcome to Eating Disorder Recovery


Here you can find guidance, information and inspiration on your path to recovery.
If you suffer from an eating disorder now or in the past or know someone struggling with an eating disorder and want support and help, please call or write to Joanna for a free telephone consultation.

(310) 474-4165 or

This email address is being protected from spambots. You need JavaScript enabled to view it.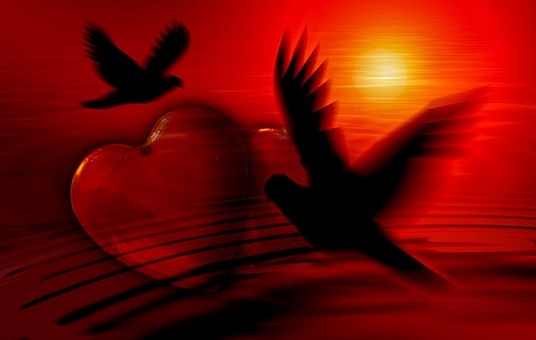 *pix
Your health, strength, courage and will can spread healing love in this world. Stay committed to your recovery. The world needs you.
On July 13 I received an e-mail from my friend Anne, subject line, "Hello from Paris." She is travelling in Europe with her husband and about to take a small river boat journey through the center of France to Nice. I didn't respond right away. Her post got lost in a mass of e-mails in my inbox.
The next day I joined millions of people throughout the world in shock, horror and grief as Nice got her heart ripped out by a man with a truck and guns. We were still reeling from the police being attacked and killed in Orlando. Today, July 17, police were lured to their death by a phony 911 call in Baton Rouge.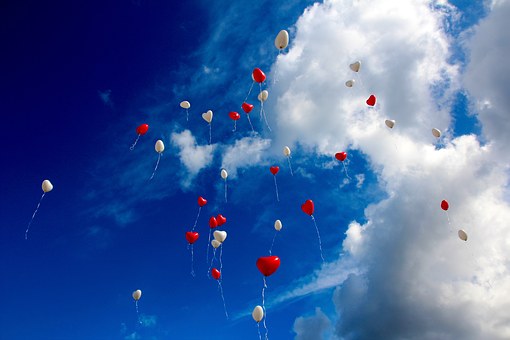 *pix
Romantic, colorful, joyous uplifting sight - balloons rising into a beautiful sky. This is pleasure, even elation, in the moment. But, living to keep an ephemeral bit of lovliness as a permanent state of being can be disastrous. Can you enjoy a moment and stay in the reality of cause and effect?
Reality
Balloons pop. Balloons deflate. Their pieces fall to the ground or lodge in trees and bushes. Colors fade. The physicality of the balloon is fragile. The balloon is designed for a short life span and then succumbs to the forces of nature and collapses.
Your body is not a balloon. It can be strong, healthy and survive many harsh experiences. It can be lovely, uplifting and provide you with joy - the joy and exuberance of health.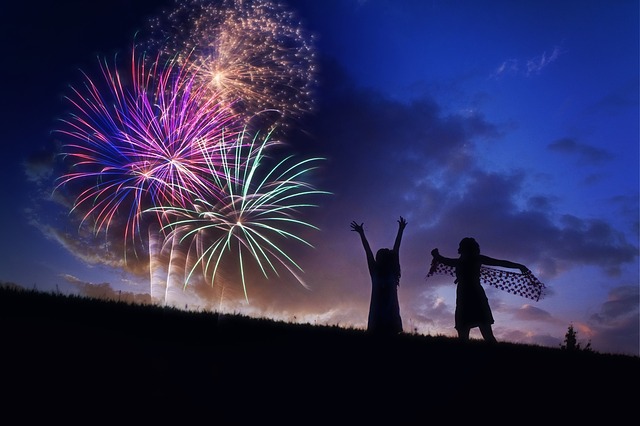 Every holiday seems to have a large food component in our culture. Fourth of July is no exception. *pix
If you have an eating disorder the holiday may pose some challenges for you that other people don't consider.
If you recognize these challenges and confront them directly in terms of your needs and vulnerabilities,
you can participate in a fun celebration while maintaining your eating disorder recovery.
Fourth of July food challenges take many forms.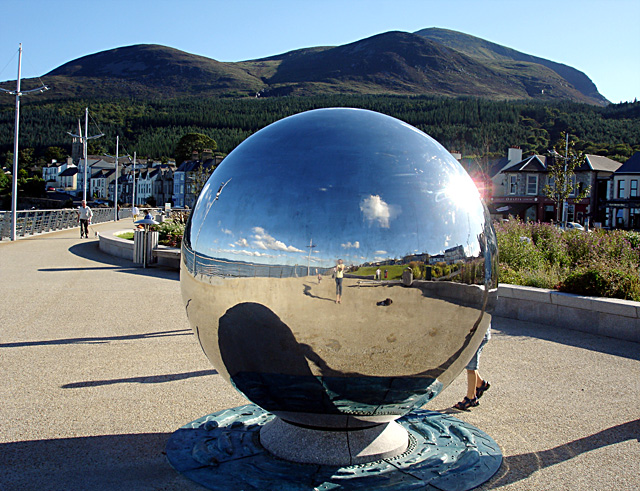 * pix
Fun to play with illusion and distortion when you are aware, disastrous if you believe the illusion.
When you stand on a scale or see the size of an outfit you are trying on your thoughts and feelings may go into free fall. You are happy, sad, angry, ashamed, depressed, despairing, powerful and superior or near emotional collapse. You focus on your power to control your shape and size or your failure to do so. Your body is on your mind 24/7.
Does it strike you that, despite your concern about your body, you do your best to ignore it?
Who's
Online
We have 22 guests and no members online
Healing
Your Hungry Heart - the book